There Is No Substitute For Experience
Former Orange County Senior Deputy District Attorneys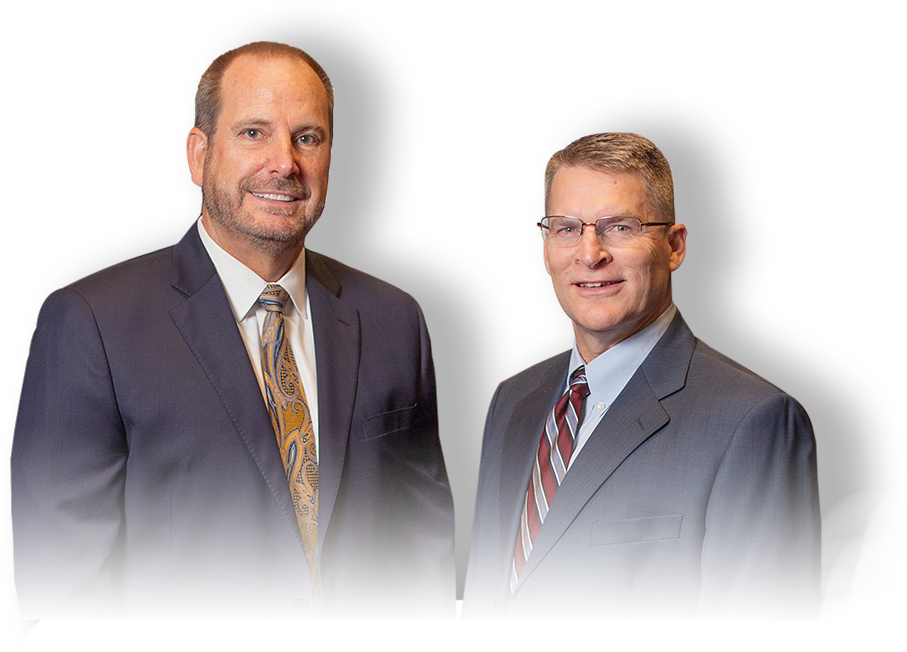 Experienced Criminal Defense Attorneys That Get Positive Results
If you have been charged with a crime you cannot afford to put your life in the hands of an inexperienced team of criminal defense lawyers. With more than 56 years of combined experience as former Orange County prosecutors, Scott Simmons and Dan Wagner have tried more than 200 jury trials. We understand how prosecutors think and prepare a criminal case. This means you get the legal representation that anticipates every move made by the prosecution team.
We aggressively defend our clients on any criminal charge from the time of the initial free consultation to the last day in court when a jury issues a favorable verdict.
Call Us Today To See If You Qualify For Los Angeles County's New Resentencing Directive
Aggressive Criminal Defense Attorneys
Criminal defense lawyers Scott Simmons and Dan Wagner defend clients in every area of criminal law. We specialize in successfully defending clients in the following areas of criminal law.
At Simmons Wagner, LLP, you can expect to work with a highly responsive team of criminal attorneys that are available around the clock to answer every legal question, as well as provide you support and guidance during the most difficult times.
Call Now For A Free Consultation 

(949) 439-5857
Simmons Wagner, LLP
The Latest Firm News
DNA testing, often regarded as the gold standard in forensic science for its role in criminal investigations, is not infallible. While DNA evidence can be a powerful tool in the courtroom, it's important to recognize the potential for inaccuracies and the implications...
read more
Rave Reviews from
Happy Clients
Schedule Your
Free Consultation