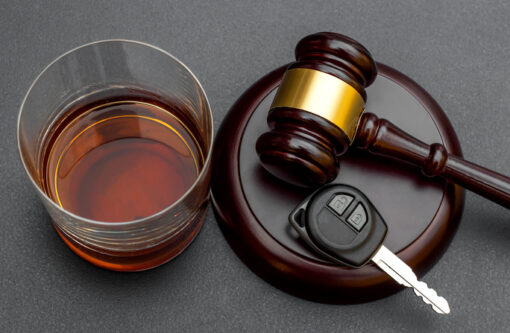 If you are in need of a DUI attorney in Dana Point CA, it is essential that you choose an attorney who has the expertise to help find the best possible outcome. But how do you know you have found that attorney? Keep reading to get the facts and then contact Simmons Wagner, LLP and (949) 439-5857 to request a free legal consultation with an experienced attorney.
Hire an Experienced DUI Attorney in Dana Point CA

First and foremost, you should hire an attorney with experience. What's more, they should have experience specifically in DUI cases. Criminal defense is a large field and just because an attorney has worked on theft cases does not mean that they are up to date on the latest DUI laws and defense options.

When you choose an experienced DUI attorney in Dana Point CA, you are choosing an attorney who knows how to defend you, what evidence can be questioned, and when it is time to plead to the best possible deal.

Choose a DUI Attorney in Dana Point CA That Listens to You

This might sound simple, but the truth is that some DUI attorneys take on so many cases that they begin to treat them all the same. They start to see them all as cookie-cutter cases and they defend them all similarly. You need an attorney who takes the time to listen to the specifics of your case and finds the best way to defend your specific case.

Work with an Attorney That Offers an Honest Assessment

Everyone charged with a DUI wants a DUI attorney in Dana Point CA that will get their case dismissed or win their case in court. The truth is that in some cases this is not possible. Do you want an attorney who will tell you that you can win your case whether you really can or not? Or do you want an attorney that will give you an honest assessment of your options?

You Need a DUI Lawyer Who Can Find the Best Possible Outcome for You

Your goal should be to find an attorney that can find the best possible outcome for your particular case. This might involve showing the prosecution that they have insufficient evidence and encouraging them to drop the charges. It might involve negotiating with the prosecution so that you plead guilty to a lesser charge with reduced jail time and fines.
If you are ready to learn the truth about your case and find out how we can help you, then we invite you to contact Simmons Wagner, LLP at (949) 439-5857 for a consultation.