There Is No Substitute For Experience
Former Orange County Senior Deputy District Attorneys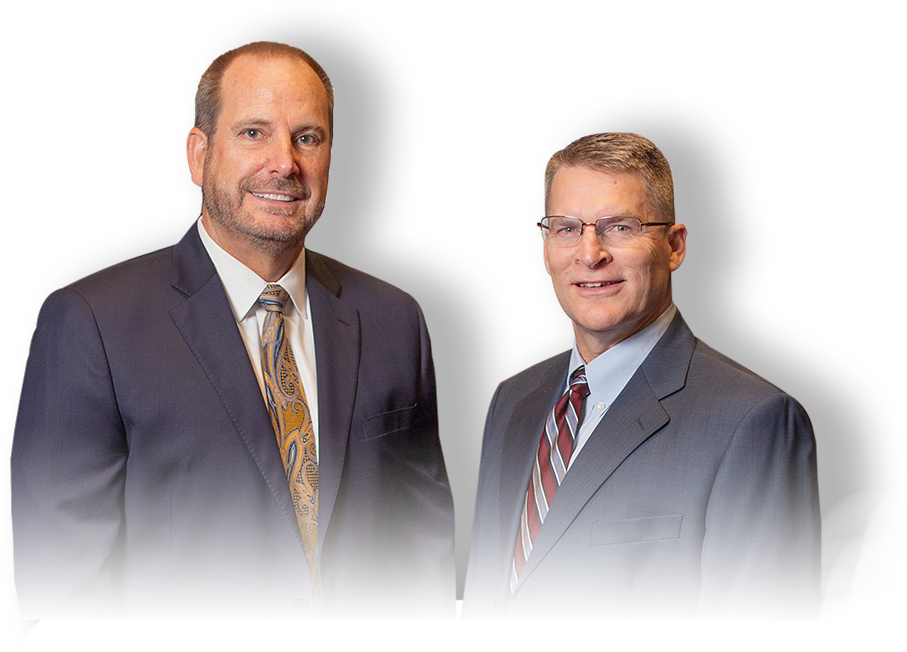 Experienced Criminal Defense Attorneys That Get Positive Results
If you have been charged with a crime you cannot afford to put your life in the hands of an inexperienced team of criminal defense lawyers. With more than 56 years of combined experience as former Orange County prosecutors, Scott Simmons and Dan Wagner have tried more than 200 jury trials. We understand how prosecutors think and prepare a criminal case. This means you get the legal representation that anticipates every move made by the prosecution team.
We aggressively defend our clients on any criminal charge from the time of the initial free consultation to the last day in court when a jury issues a favorable verdict.
Call Us Today To See If You Qualify For Los Angeles County's New Resentencing Directive
Aggressive Criminal Defense Attorneys
Criminal defense lawyers Scott Simmons and Dan Wagner defend clients in every area of criminal law. We specialize in successfully defending clients in the following areas of criminal law.
At Simmons Wagner, LLP, you can expect to work with a highly responsive team of criminal attorneys that are available around the clock to answer every legal question, as well as provide you support and guidance during the most difficult times.
Call Now For A Free Consultation 

(949) 439-5857
Simmons Wagner, LLP
The Latest Firm News
Getting charged with a sex crime is no joke. It can seriously impact life, which is why it is important to know what steps to take if you find yourself in this situation. Don't stress, though – we've got you covered. In this blog, we'll break down the key steps you...
read more
Rave Reviews from
Happy Clients
You will be treated with respect. Your word will count. They will do what they say. If you want the best treatment/outcome for any "not-good" situation, I would call these two. Period.
I was charged with a felony related to a domestic dispute, although all parties involved did not want charges. Scott Simmons and Dan Wagner were professional, diligent, and successful in their approach to my case. Their experience with the local court system is priceless. They handled my legal concerns so I was able to focus on my personal life. I am truly grateful for their help.
Dan Wagner and Scott Simmons: their experience, dedication, compassion and courage are second to none. They nobly served the State of California as career prosecutors who fought some of the most challenging cases in Orange County. They are gifted, seasoned litigators whose reputation precedes them in the courtroom. Their character and accomplishments in the legal field are admirable and inspiring. Now in private practice they continue fighting with passion and resolve to bring justice.
My world was turned upside down by false accusations made against me. I am beyond blessed and grateful to have hired the Simmons and Wagner LLP firm. With the truth and evidence on their side, they successfully cleared by name, my reputation, and my record by obtaining an Order of Factual Innocence on my behalf. It is truly rare to find a team with such remarkable integrity and work ethic who is driven purely by the achievement of justice and the best interest of their clients."
I was charged in two separate criminal cases: a felony DUI with injury and vandalism. I was at a low point in life when I was referred to the law firm of Simmons Wagner. LLP. Scott and Dan went to work and within a month they got both of my cases dismissed. Their experience, connections, and performance in the courtroom are second to none. These guys turned my life around. If you ever find yourself in trouble these are the guys to call.
Schedule Your
Free Consultation