Experience IS the Difference
Former Orange County Homicide Senior Deputy District Attorneys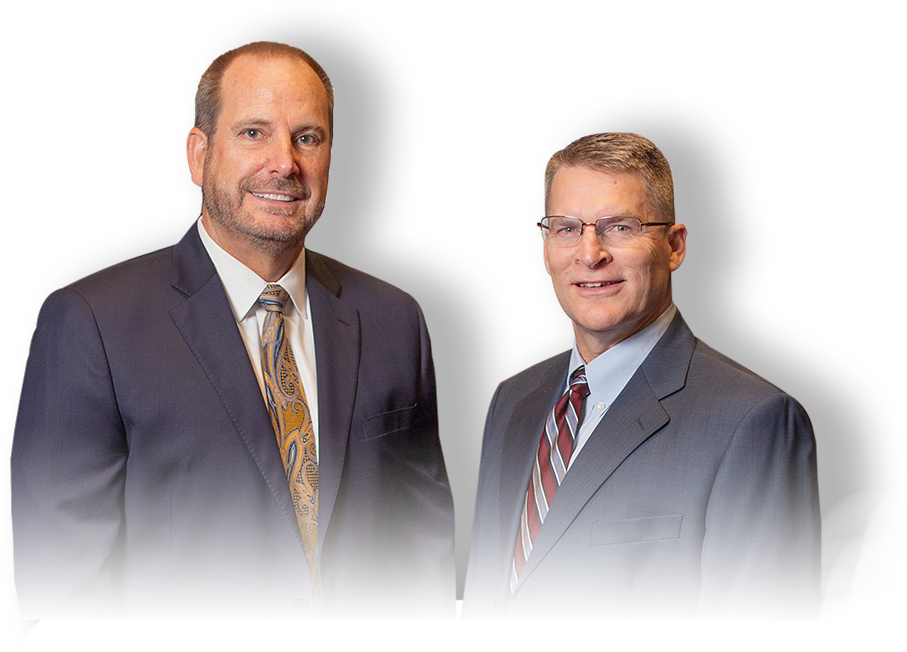 Practice Areas
As former prosecutors, with over 56 years of experience combined, we know what it's like to be on the other side! We will defend you aggressively in any criminal matter from start to finish. Call today for a Free Consultation.
Call Us Today To See If You Qualify For Los Angeles County's New Resentencing Directive
Aggressive Criminal Defense Attorneys
Criminal defense lawyers Scott Simmons and Dan Wagner defend clients in every area of criminal law. We specialize in successfully defending clients in the following areas of criminal law.
At Simmons Wagner, LLP, you can expect to work with a highly responsive team of criminal attorneys that are available around the clock to answer every legal question, as well as provide you support and guidance during the most difficult times.
Call Now For A Free Consultation (949) 439-5857
Simmons Wagner, LLP
The Latest Firm News
If you have been charged with or accused of domestic violence, your first move should be to find the right defense attorney to help you. Your attorney will begin by understanding the underlying facts of your case and then determining the best defense options. Keep...
read more
Rave Reviews from
Happy Clients
Dan Wagner and Scott Simmons: their experience, dedication, compassion and courage are second to none. They nobly served the State of California as career prosecutors who fought some of the most challenging cases in Orange County. They are gifted, seasoned litigators whose reputation precedes them in the courtroom. Their character and accomplishments in the legal field are admirable and inspiring. Now in private practice they continue fighting with passion and resolve to bring justice.
Schedule Your
Free Consultation