There Is No Substitute For Experience.
Former Orange County
Senior Deputy
District Attorneys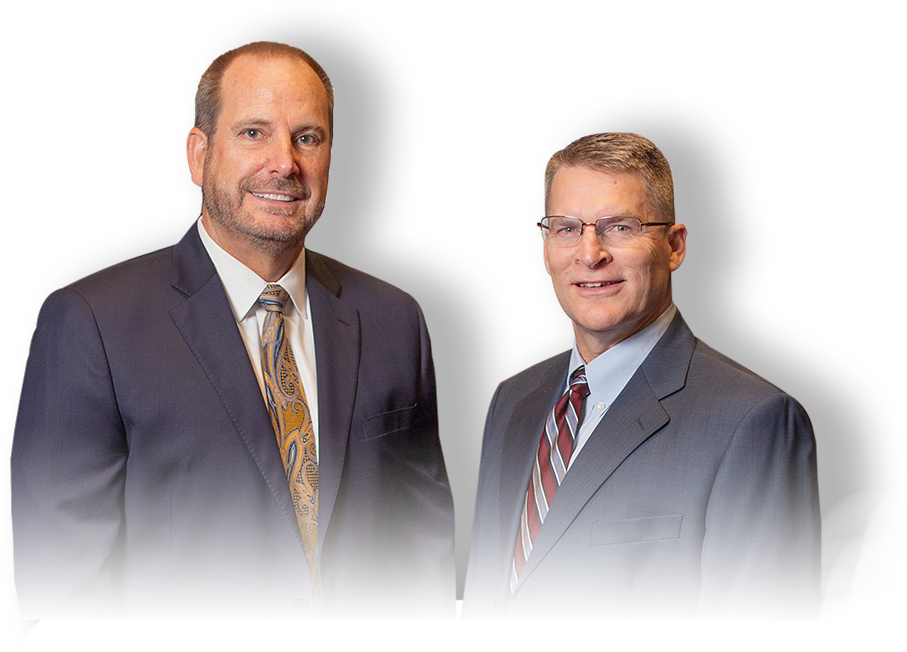 Experienced Criminal Defense Attorneys That Get Positive Results for Clients
If you have been charged with a crime you cannot afford to put your life in the hands of an inexperienced team of criminal defense lawyers. With more than 56 years of combined experience as former Orange County prosecutors, Scott Simmons and Dan Wagner have tried more than 200 jury trials . We understand how prosecutors think and prepare a criminal case. This means you get legal representation that anticipates every move made by the prosecution team.
We aggressively defend our clients on any criminal charge from the time of the initial free consultation to the last day in court when a jury issues a favorable verdict.
Contact Scott and Dan today to schedule a free initial consultation.
SIMMONS WAGNER, LLP
CRIMINAL DEFENSE LAW FIRM
We defend you in all areas of the law with a special focus on white-collar crimes, violent crimes, DUI, domestic violence, drug crimes, theft and homicide charges defense. We are not only criminal defense attorneys but also former prosecutors, so we know both sides of all criminal issues.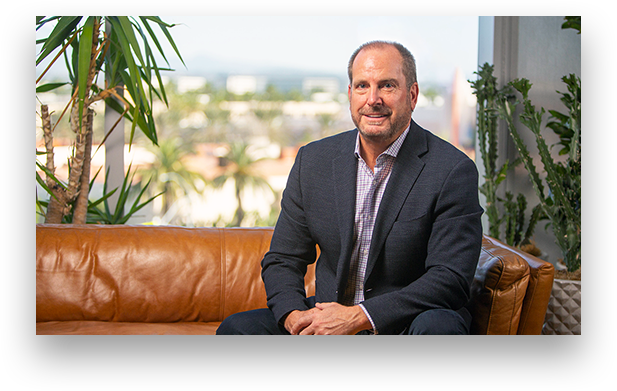 Scott Simmons
30 years experience in the Orange County District Attorney's Office. Scott has tried some of the most notorious cases in the state from sexual assaults, gang crimes, and homicides covered by international press from The OC Register, LA Times, Dateline, and more. Read More
Dan Wagner
Dan worked as a criminal prosecutor for the Orange County District Attorney's Office for 26 years. Dan prosecuted cases as a Senior Deputy DA in the Special Assignments Unit, the Gang Unit, and the Homicide Unit before being promoted to be the Head of the Homicide Unit, a prosecution team which he supervised for eight years. During the course of his career, he has conducted about 80 jury trials. Read More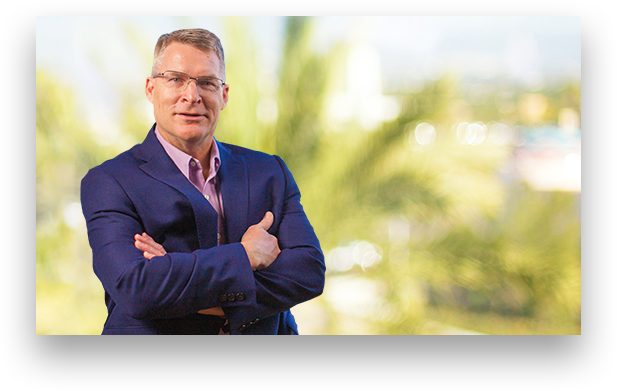 Simmons Wagner, LLP
The Latest Firm News
If you have been charged with or accused of domestic violence, your first move should be to find the right defense attorney to help you. Your attorney will begin by understanding the underlying facts of your case and then determining the best defense options. Keep...
read more
Rave Reviews from
Happy Clients
Dan Wagner and Scott Simmons: their experience, dedication, compassion and courage are second to none. They nobly served the State of California as career prosecutors who fought some of the most challenging cases in Orange County. They are gifted, seasoned litigators whose reputation precedes them in the courtroom. Their character and accomplishments in the legal field are admirable and inspiring. Now in private practice they continue fighting with passion and resolve to bring justice.
Schedule Your
Free Consultation